Brasserie-cooking in Nancy
in Meurthe-et-Moselle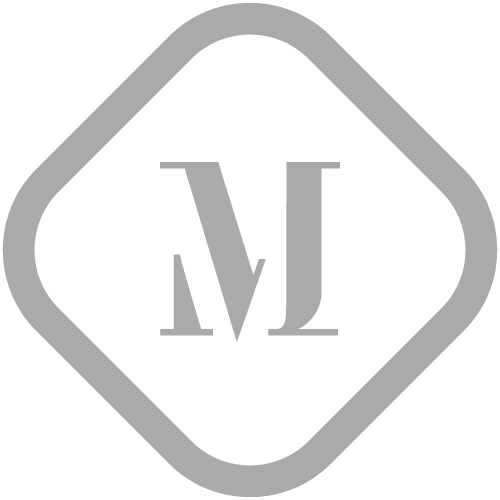 Traditional and regional cooking
Regional brasserie-cooking
Culinary specialities from Alsace and Lorraine contain unavoidable dishes of French cooking, which have shaped generations of gourmets.
The restaurant "Les Pissenlits" is the worthy successor of these tastefully dishes served in a casserole.
Just take off the cover of the casserole and smell this delicated stock. It makes you already happy…
You already know our famous veal sweetbread,kidneys and Sundays vol-au-vents?
Just be tempted by our head cook's proposals. Gather together around a dish in common and share an authentic conviviality.
The restaurant "Les Pissenlits" defends the colours of regional bistronomy at the highest level.
The head cook
Jean-Luc Mengin stands at the head of the kitchen our restaurant and is considered as a key figure of the regional gastronomic landscape.
Proud of his area, he has always worked for the preservation and the transmission of the culinary heritage from Lorraine and Alsace.
He devoted so many years full of passion and work to create a professional and full of character cooking.
In all of his plates, you can find his passion for generous cooking, which has to be shared with simplicity and good mood.