Banquets
in Nancy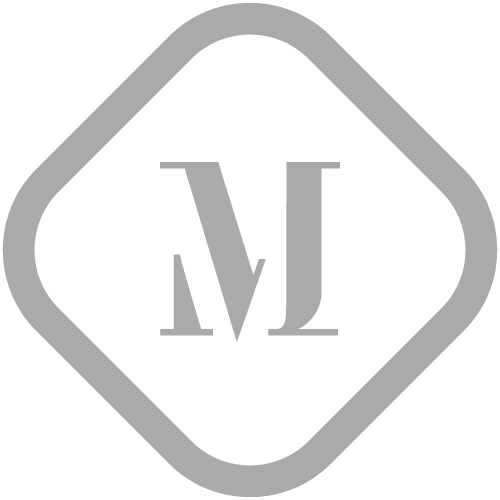 Traditional and regional cooking
Banquets in Nancy
Plan your banquet or professional, family event in the heart of Nancy.
The restaurant "Les Pissenlits" has living-rooms, which can accomodate until 90 people.
An elegant setting, a comfortable and cosy atmosphere in order to welcome your birthday parties, cocktails, company or family banquets, seminars and weddings.
The advantages of the restaurant "Les Pissenlits":
Ideally located near from the place Stanislas Central place, easy to reach by foot, train
Car park: Parking Charles III
Bistronomy cooking
Diverse choice of menus or personalized offer (on request)
Air-conditioned rooms and living rooms 
Capacity: until 180 people (restaurant + living rooms)
Capacity & offer
Whether for a company dinner, or a birthday party with your friends, a cocktail or a family meal, we propose you a wide choice of set menus.
We stay at your disposal to assist you in the choice of the most suitable menu for your needs and your events. On request, our head cook can prepare a personalized set menu deal for you